Always Fresh. With Love.
Oceana Coffee is an Artisan Coffee Roaster, that strives to share our passion with coffee drinkers of the world, we do that by providing the highest quality, freshly roasted specialty coffee.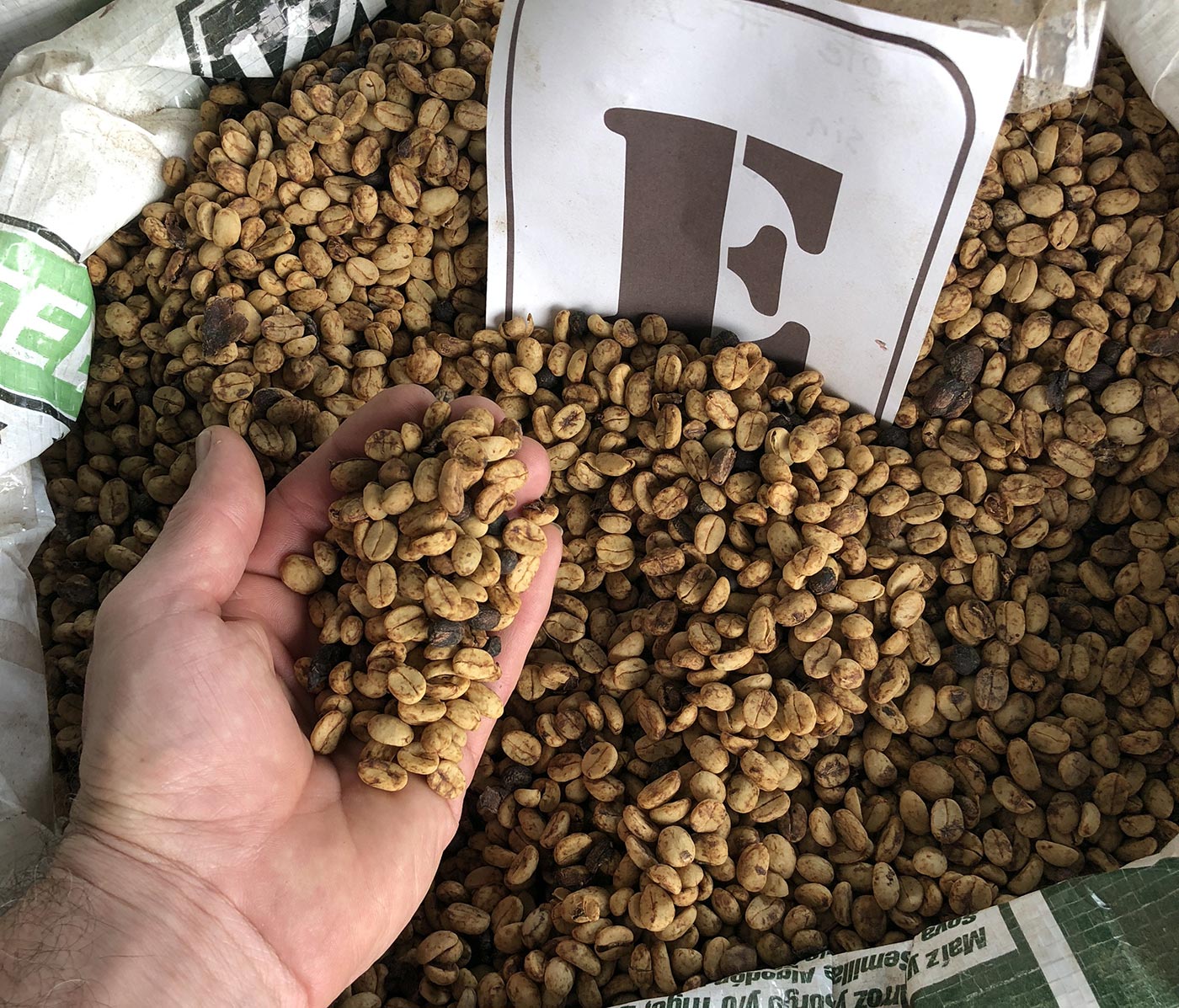 Obsession, Addiction & Passion.
What started out as a search for a good cup of coffee, has become an obsession, an addiction and above all our Passion to share our love of coffee.
We roast all of our coffee to order, so there are NO stock piles and the coffee is the freshest available anywhere !!All of our green beans are carefully selected from the best & highest grade of beans available. We roast coffee's from nearly every renowned coffee growing regions of the world.
Each coffee origin is skillfully roasted to capture the unique attributes of each bean, whether its the chocolate dipped fruit flavors of Ethiopia or the caramel hazelnuts of our Panama's. We cater to the coffee addict in everyone, everything from a half pound bag of whole beans to a 10lb order of ground coffee, we have it for you!!
To provide our customers with the world's best freshly roasted coffees with excellent service at a price that is fair to the producers and our customers. Our commitment to best practices towards customer service, our employees, the environment and our community defines who we are "Oceana Coffee"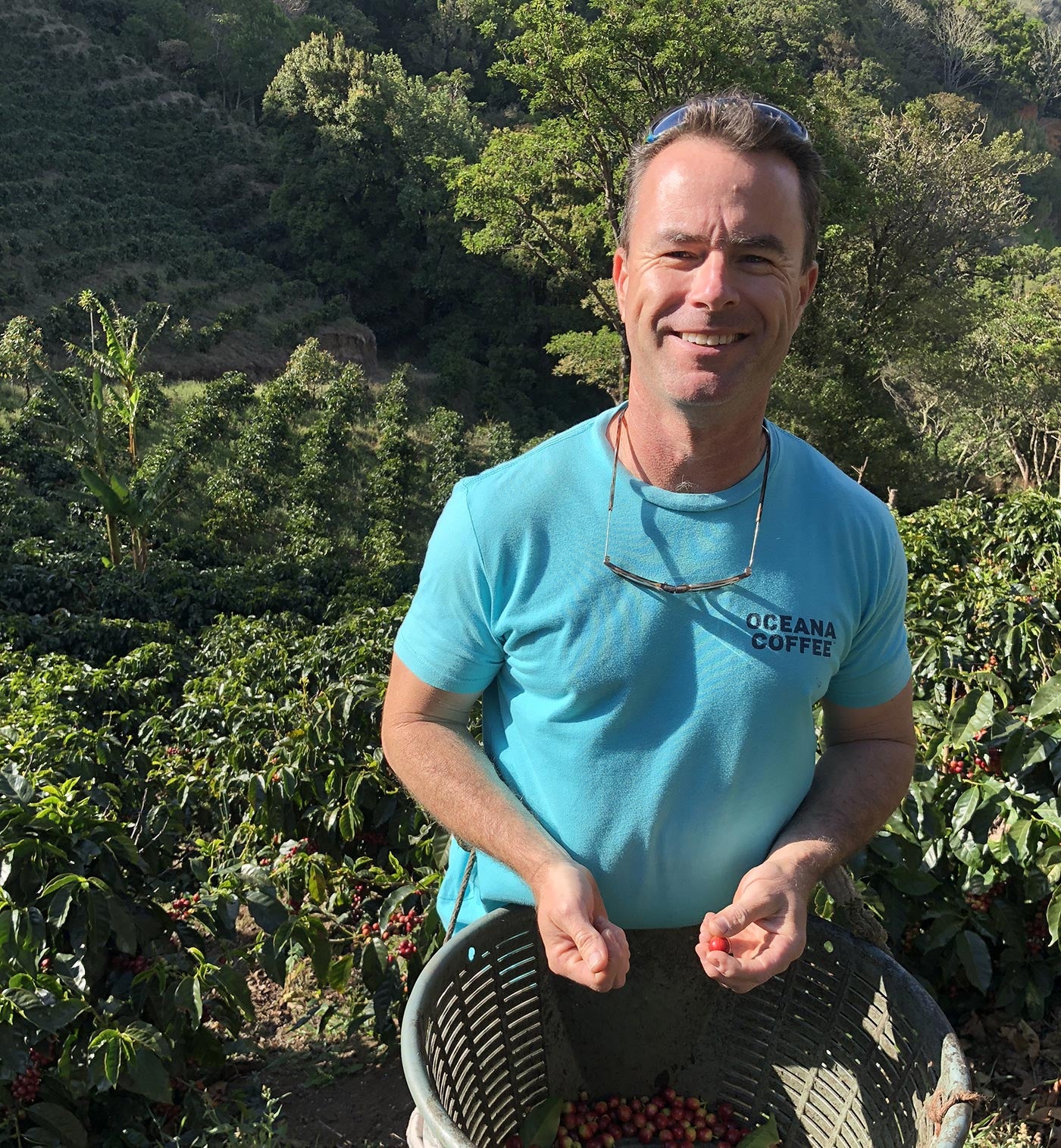 The Process.
Our partnership begins with a conversation.
We will visit you on site. You will be invited back to our roasting house for a tasting session. If you have a chef, we can work with he or she to create an exclusive blend that fits your needs. If you prefer our seasonal coffee blends, we're only happy to educate your staff and your customers about them. Education is a key aspect of our partnership. Another key aspect is delivering a fresh, delicious whole bean, locally roasted product every week.
We are a small batch roaster. We deliver smaller quantities weekly rather than bulk quantities monthly to ensure the freshness of our product. We roast on Monday and Tuesday and deliver on Wednesday. Last year, we roasted over 50,000 pounds of fresh coffee beans, and we are proud to have over 100 wholesale partners and counting. We'd love for you to be one of them. Below is a partial list of some of our clients.
If you're interested in partnering with the Oceana Coffee company, Call 561-320-4424 or please fill out the wholesale contact form and we'll contact you shortly.